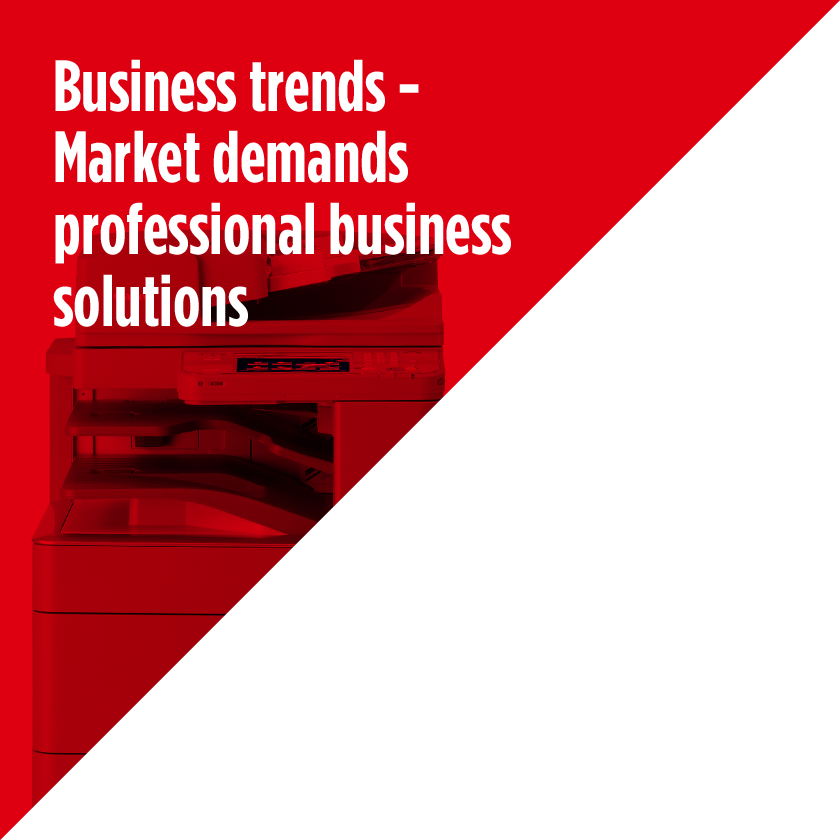 <![if !IE]>
Increasing demands for business solutions
In previous years, Canon's Business Imaging division mainly focused on selling hardware such as multifunctional devices and scanners. However, recent significant changes in market demand have inspired Canon to enhance the provision of professional business solutions, which aim to achieve greater efficiency and raise productivity by simplifying office workflows.
Although, printing hardcopies of documents is the primary concern of most customers, a complete business solution takes a totally different approach by addressing every single procedure before printing, from scanning, saving and storage to reduce time and costs through good file management.
In additional to multifunctional devices and business solutions, Canon provides light to medium production printing machines to customers such as 7010 model in iPR C7000 series, wide format printing system for AEC market e.g. PlotWave and ColorWave as well as display graphics system. Océ Arizona 400 has great potential in Hong Kong due to its excellent print quality that it suits media production corporate to print high quality packaging and materials. Wide product line in Canon helps customers to expand the business, offering value‐added direction in development.
Future development of production printing
In 2010, Océ – Europe's largest printer maker – was bought by Canon to greatly expand the number of products and world‐class services the company can offer the office and production printing industries. Synergies have enabled Canon‐Océ to deliver a range of professional printing systems with higher speeds, better quality and increased stability for use in large format printing of technical documentation, signage and display graphics. Canon‐Océ series are highly recognized in printing production industry.
The first Océ Arizona 480GT model has launched in Hong Kong in January 2014. It is an advertising media production company, which produces different advertising media for customers, including high defined lamp, acrylic, 3C products etc. In addition to printing on 4 x 8 ft surface with 2" thick media Océ Arizona 480GT's 6PL ink nozzles, Océ VariaDot Imaging technology, vivid ink quality, dense and solid colors, stable production with cost saving ink usage as well as varnish or double‐opacity white ink printing make the printing products with assured image sharpness and high definition.
<![endif]>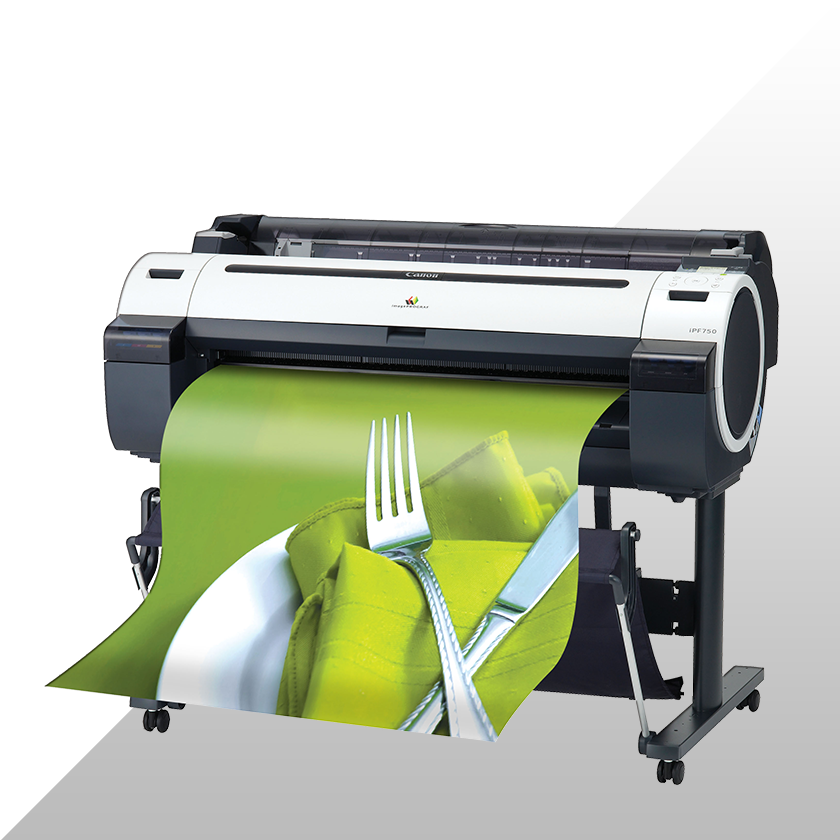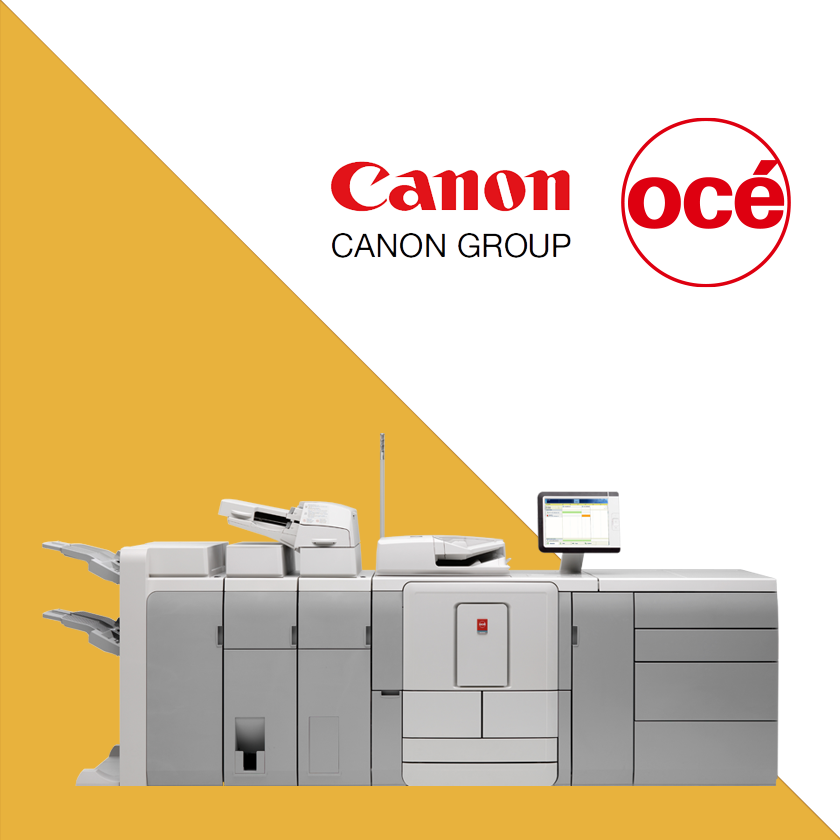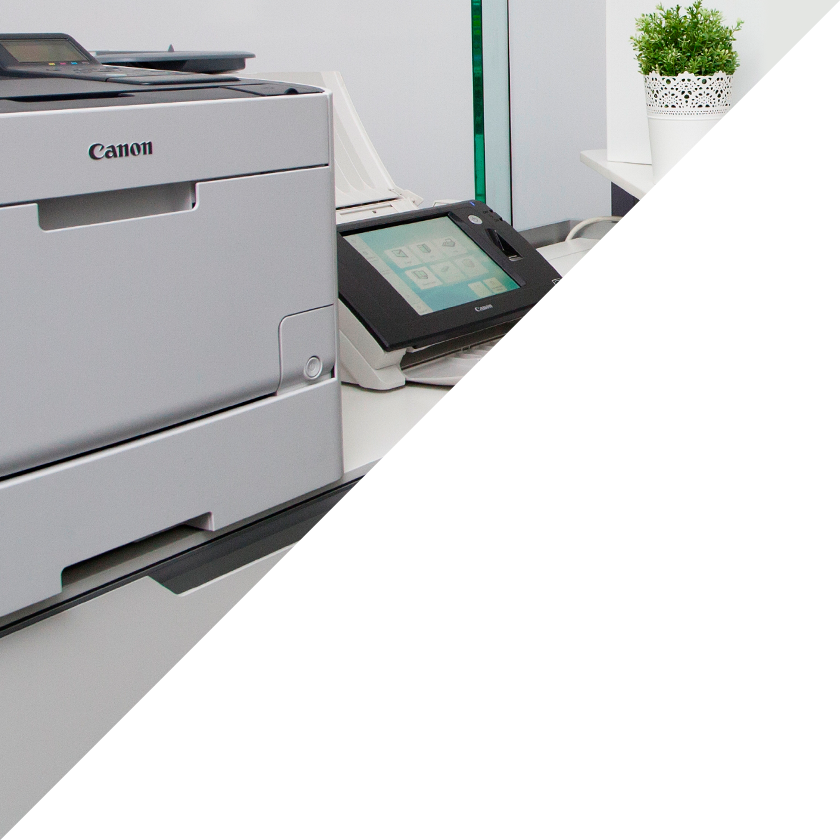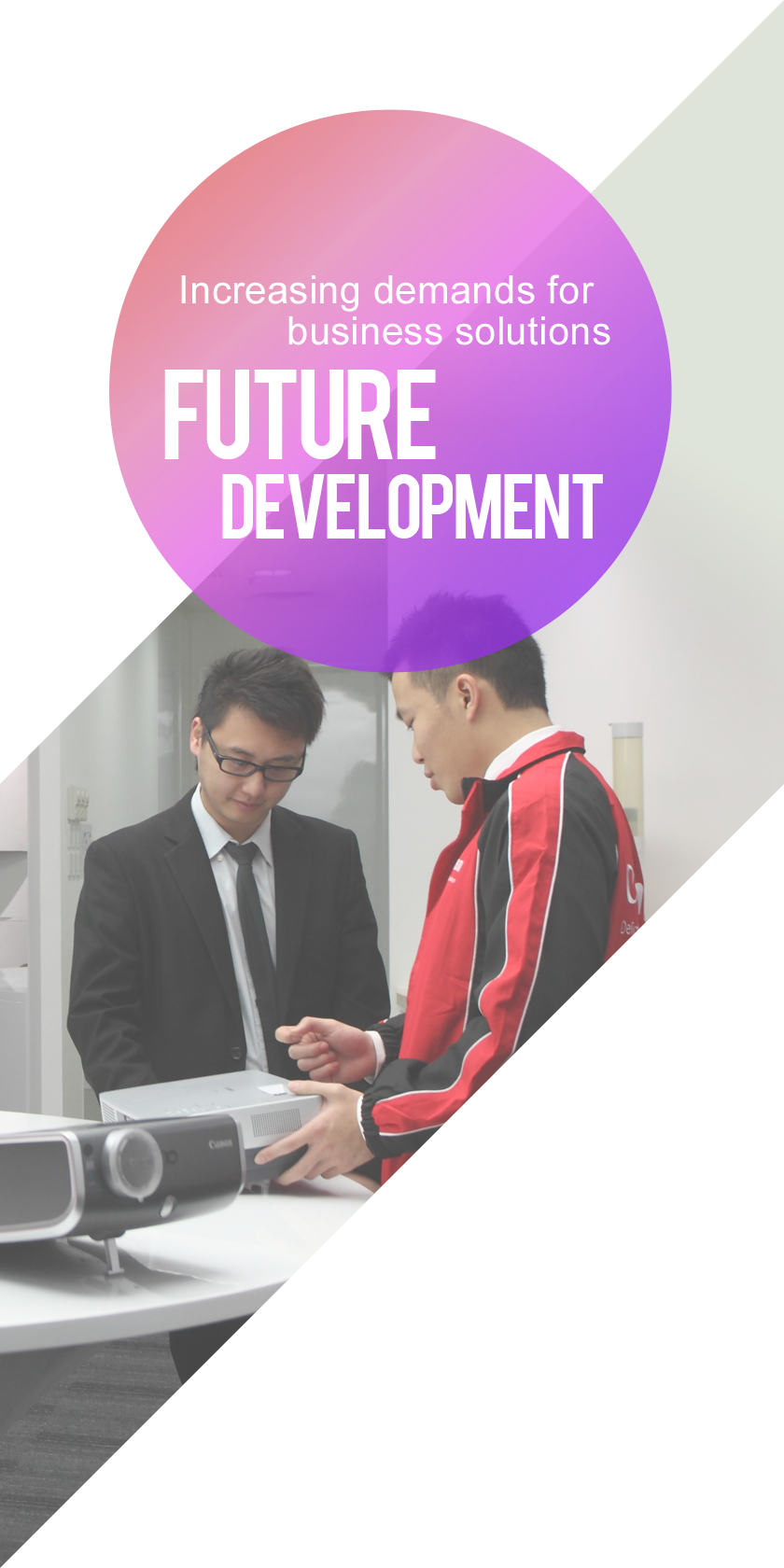 Copyright © 2014 Canon. All Rights Reserved