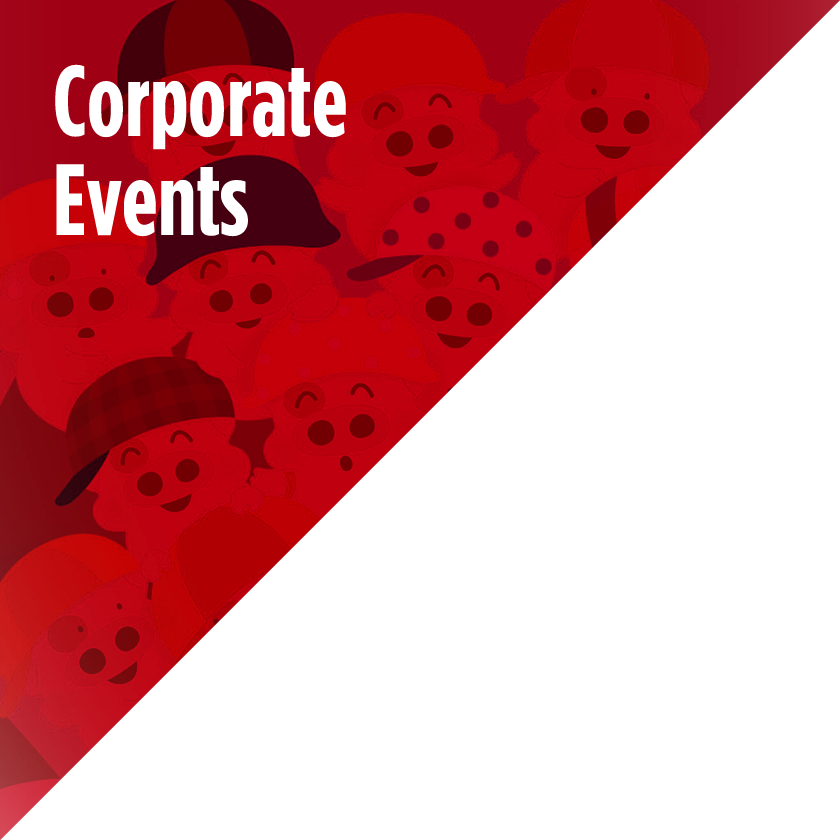 <![if !IE]>
Hong Kong cartoon McDull supports the "Inter‐School Ink Cartridge Recycling competition"
Canon Hong Kong initiated the "Ink Cartridge Recycling Program" in 2009. Cartridge collection boxes were set up around Hong Kong to promote the idea of recycling used cartridges. The program was extended to the education sector in 2011. More than 190 schools and institutions participated in the "Inter‐school Ink Cartridge Recycling Competition" and over 18,000 cartridges were collected, the equivalent of 1.8 tons of plastics, which equals a reduction of 2.6 tons of carbon dioxide emission, which is the total carbon dioxide absorption by 110 trees in a year.
This year, a new campaign called the "Ink Cartridge Recycling Calendar Design Contest" was launched with students designing a calendar based on the theme of "Cartridge Recycle". Winning designs may be printed and published as 2015 yearly calendar card.
<![endif]>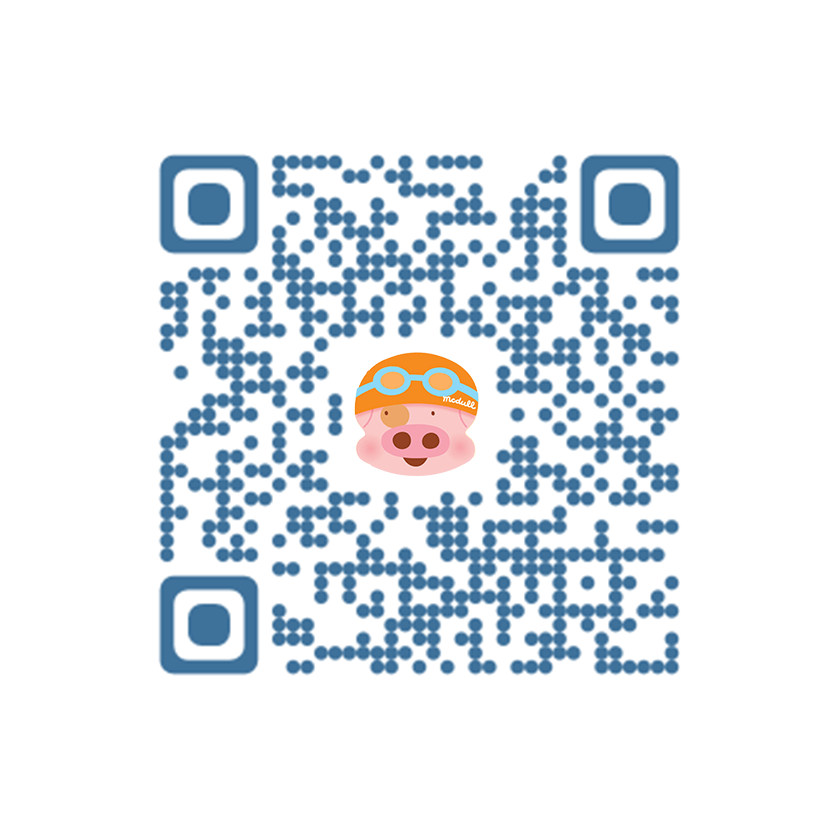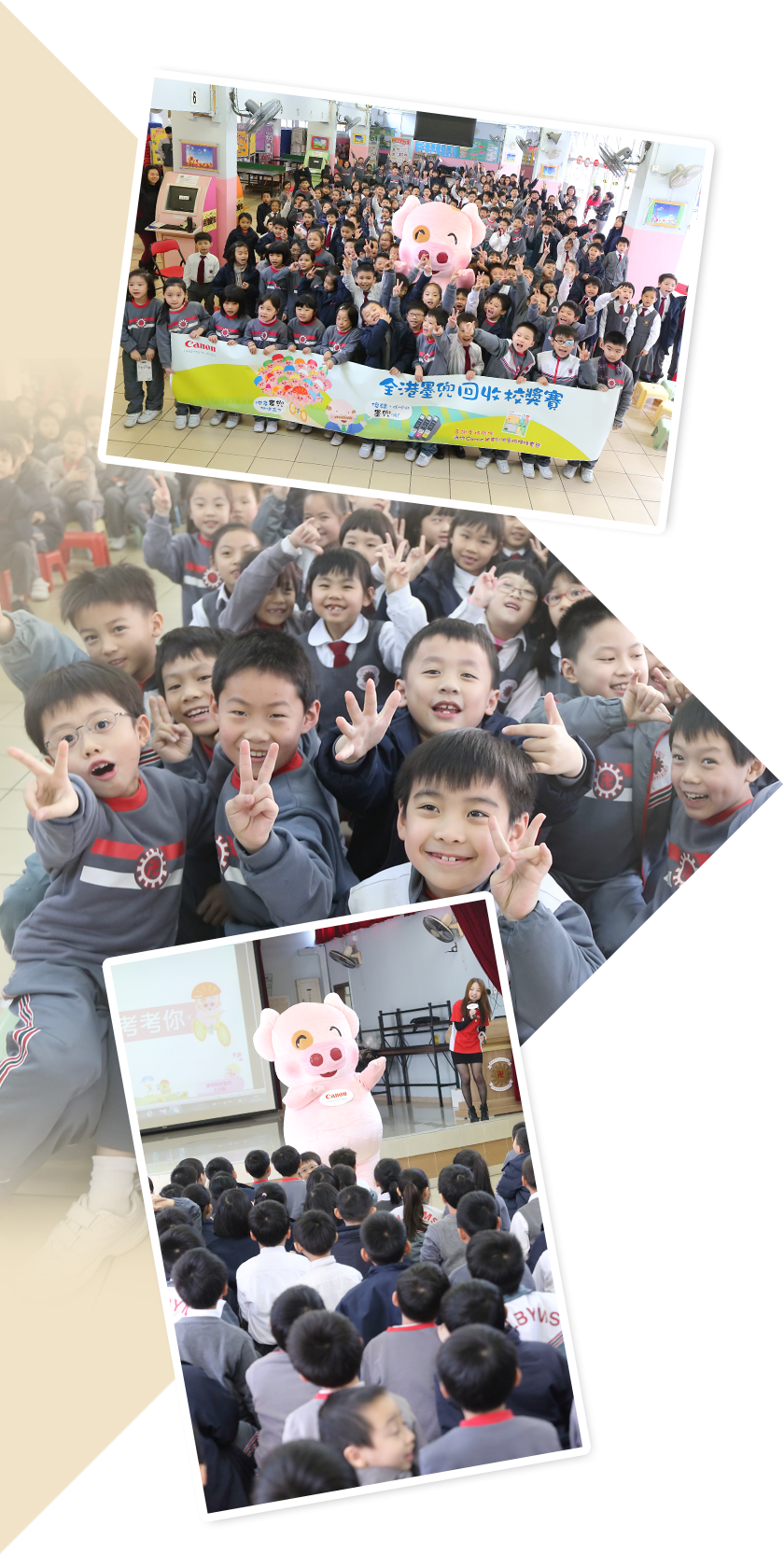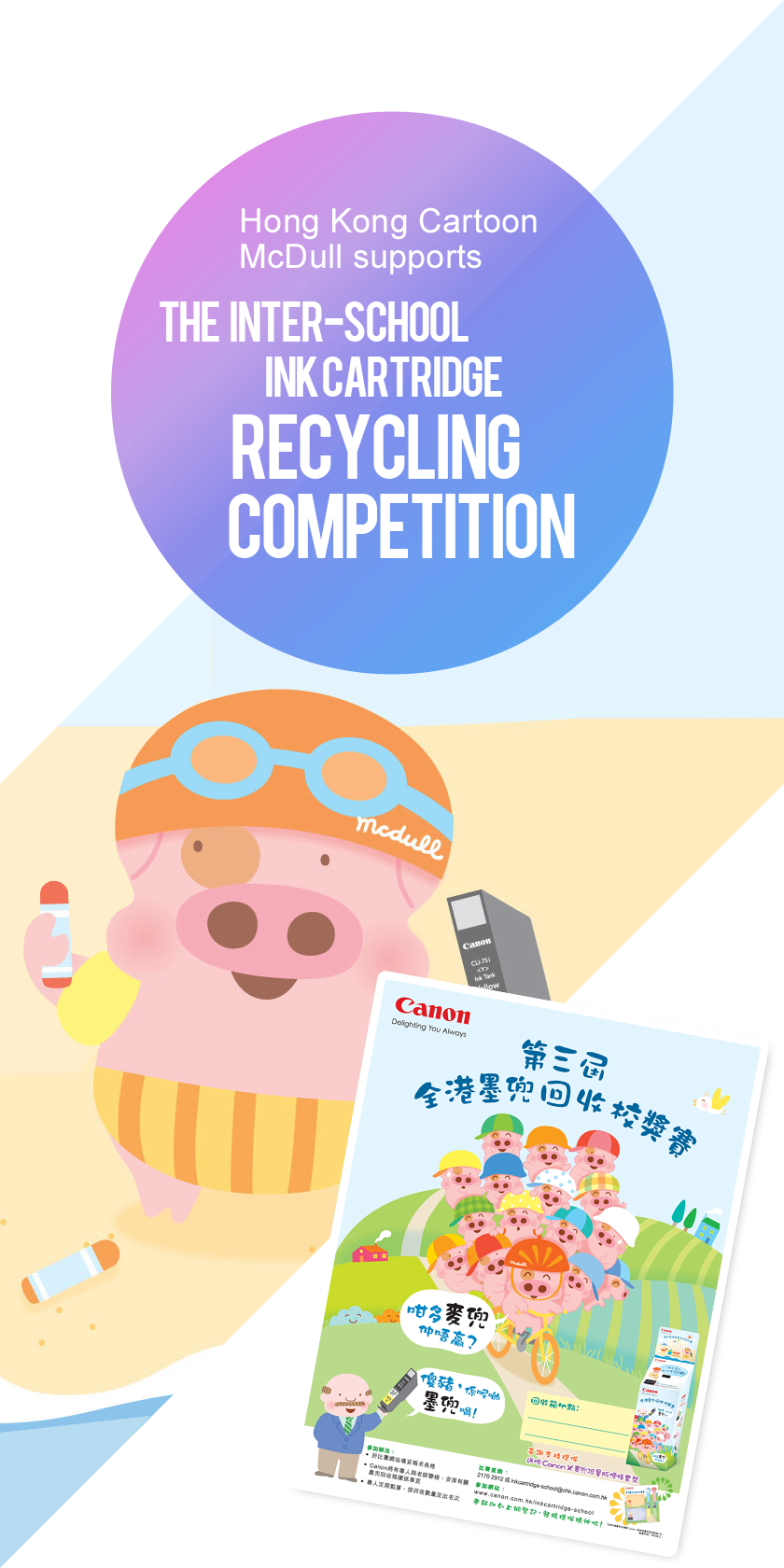 Copyright © 2014 Canon. All Rights Reserved