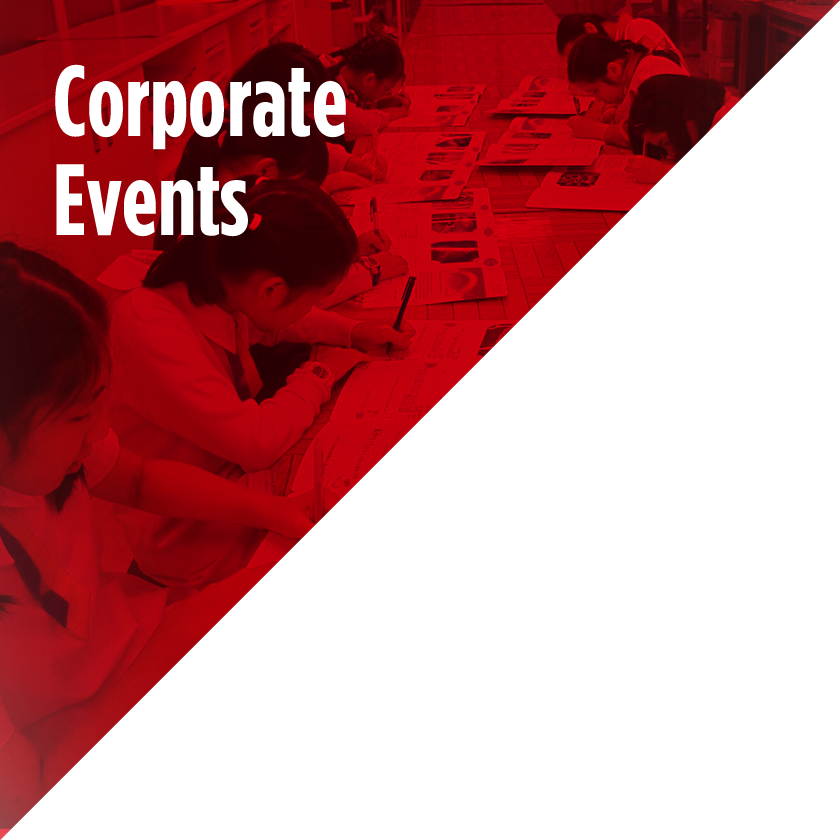 <![if !IE]>
Asian students build a "Canon Image Bridge"
In 2009, Canon China launched a cross‐cultural communication campaign linking students with different culture and languages from different Asian regions through images with the aim of building a harmonious society regardless of culture and language. Ten regions have joined the campaign since 2009, including Japan, China, Singapore, Malaysia, India, Thailand, Vietnam, Hong Kong, Taiwan and Philippines, with a total of 4,200 students from 134 schools involved and 10,754 photos taken. Canon China will continue to invite students from different countries to join the annual communication campaign.
Students were asked to take photos on a specific theme and to write down their feelings on the campaign photo frame which would then be sent to other regions. Students receiving the frame would insert their own photos and write down their feelings on both photos to build a "bridge".
In 2013, the campaign developed throughout Asia with the Sacred Heart Canossian School Private Section from Hong Kong, Yeyou Elementary School from Lanyu Township, Taitung County in Taiwan, and Beijing Sanlitun School from China starting the exchange.
<![endif]>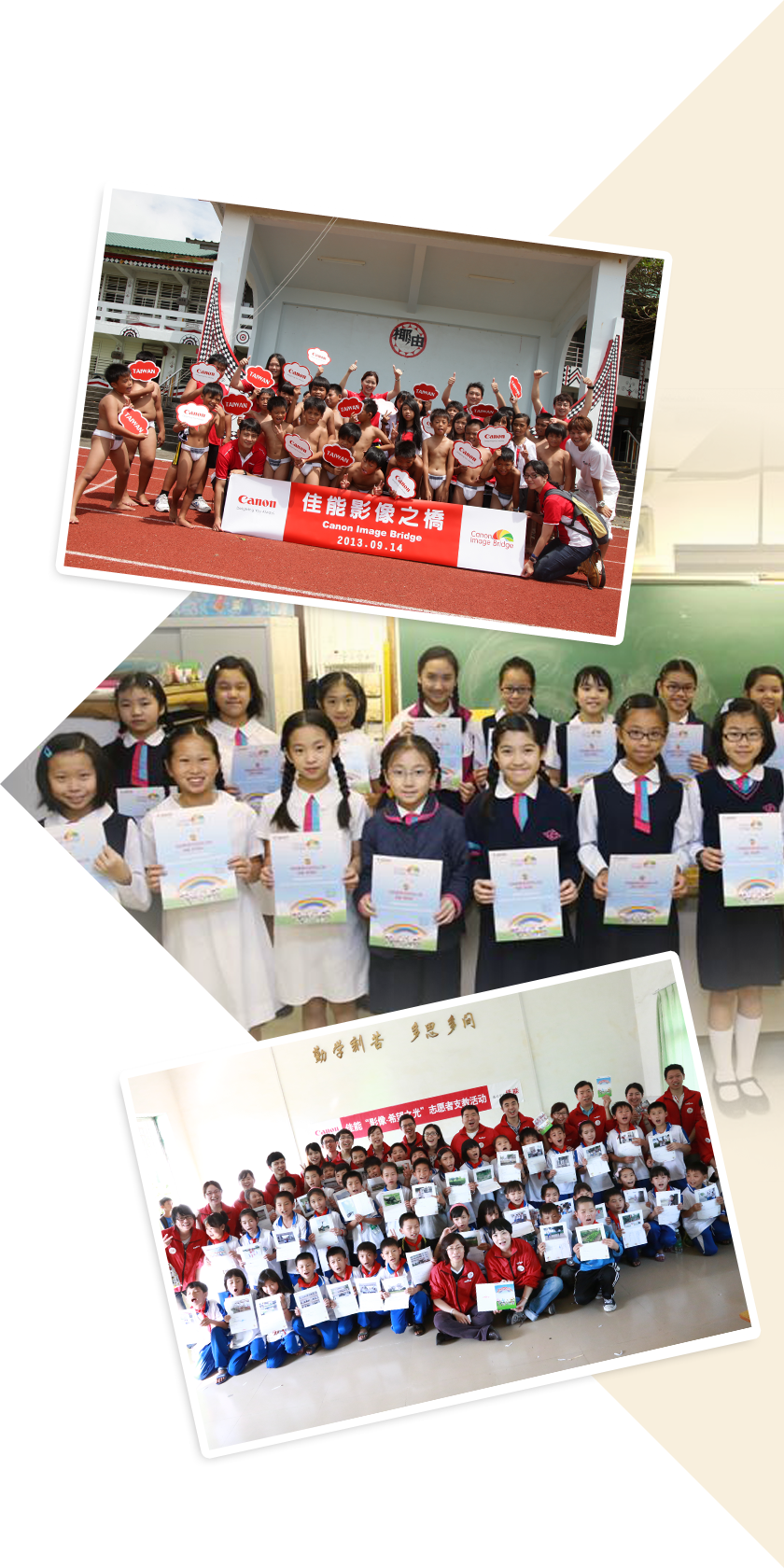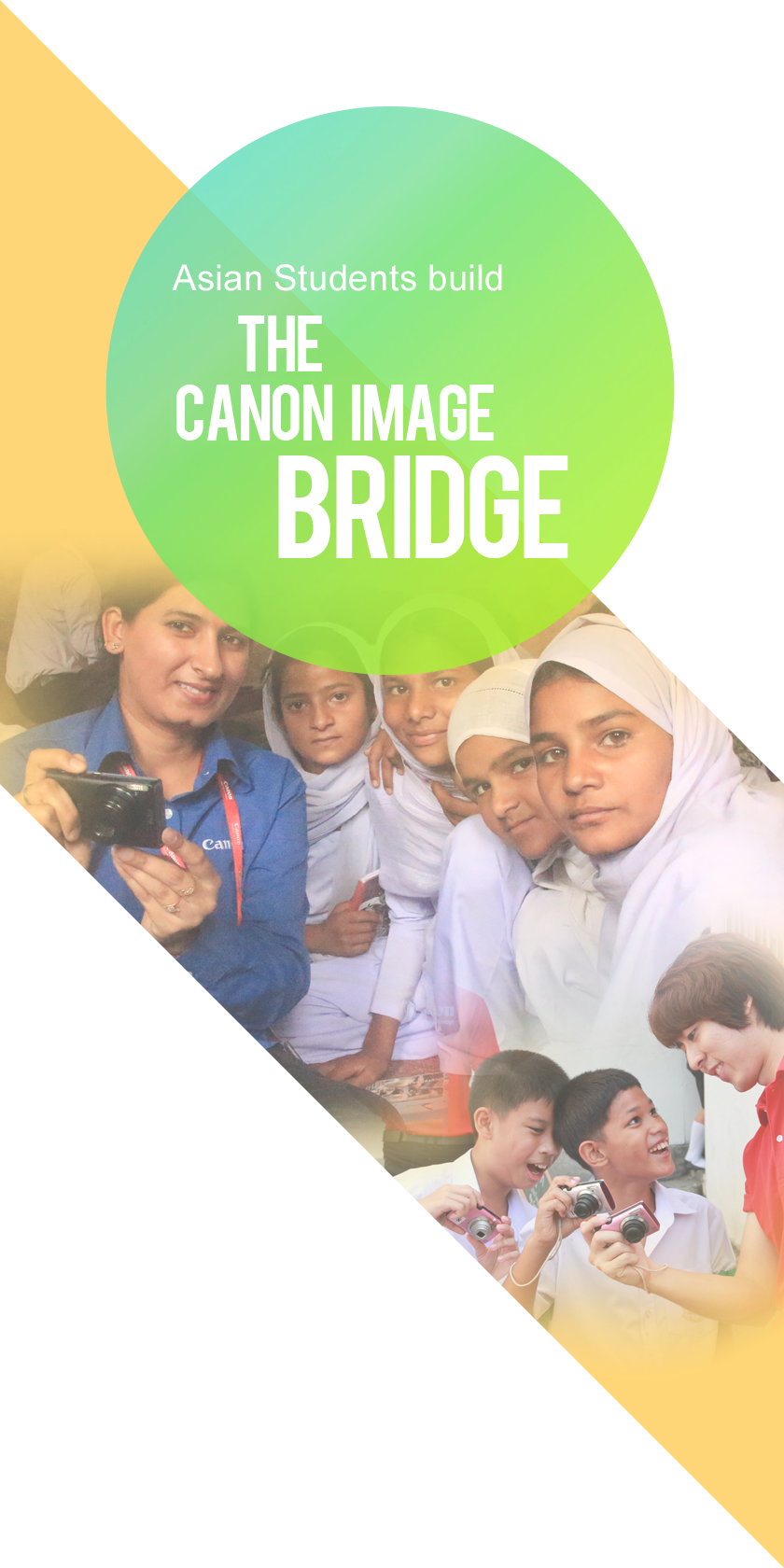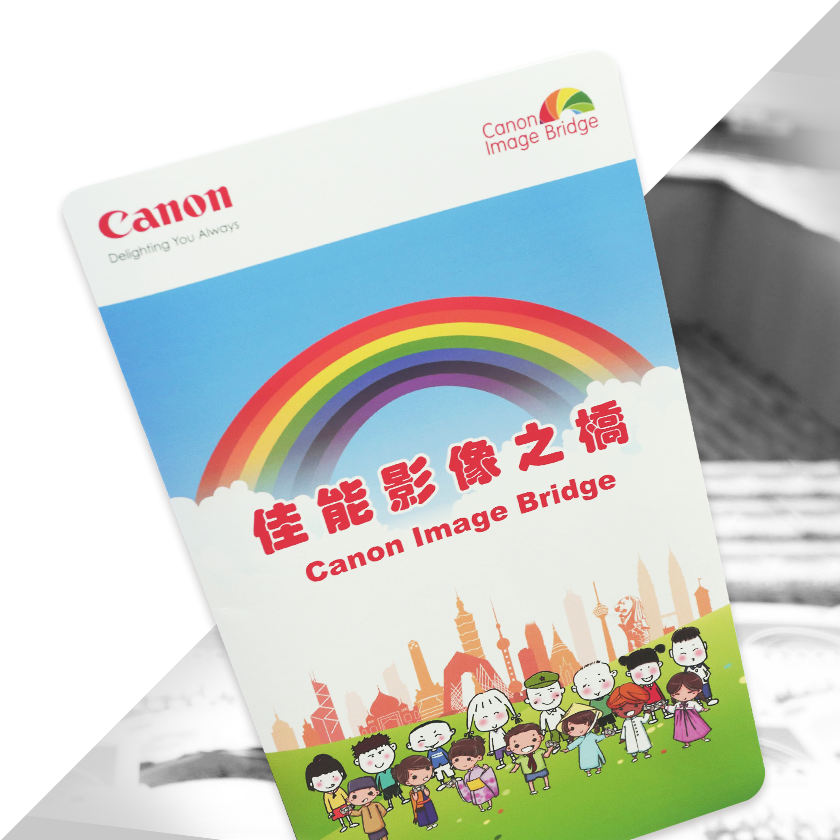 Copyright © 2014 Canon. All Rights Reserved