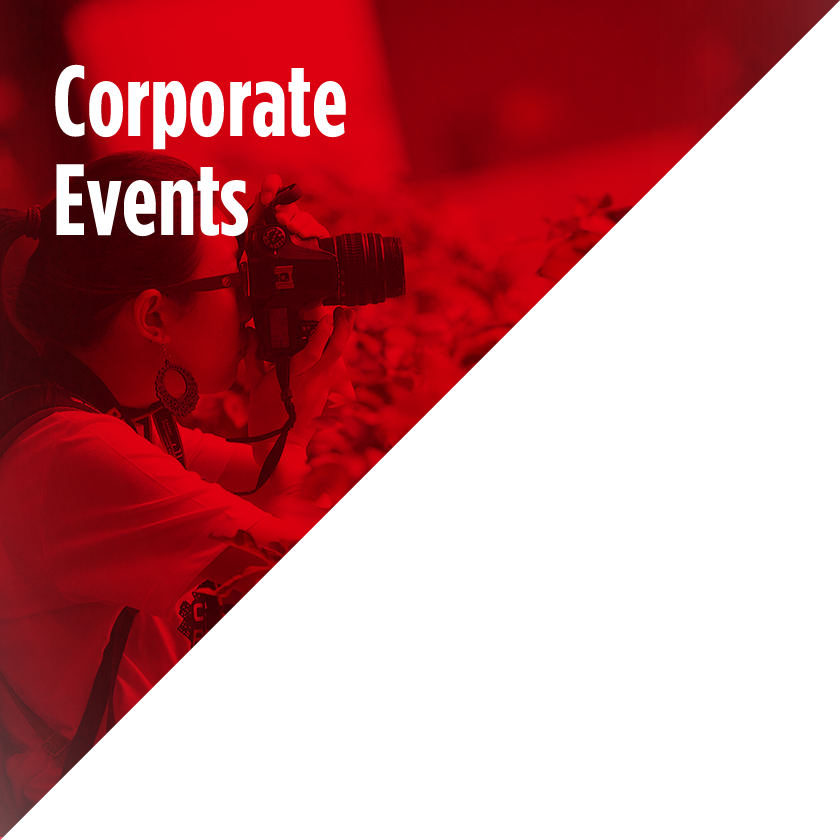 <![if !IE]>
Canon PhotoMarathon ‐ The Challenge of Technique and Stamina
The Canon PhotoMarathon 2013 Hong Kong was the fifth time the event has been run and this year's theme was "Shoot for Hong Kong". The Open Category saw a record 3,800 applications for 1,500 places. Competitors had to complete three photo missions set to test their photographic technique, creativity and endurance over the course of a grueling 11‐hour day. Racing against tight deadlines, each high‐pressure mission had a specific theme for the photographs, which had to be taken using an interchangeable‐lens digital camera and uploaded back at the venue.
Overall submissions were of high quality and there were some exceptional photographs from the contestants. Three Gold winners Mr Luk Ming Ngai, Mr Yip Lampson Karmin and Mr Lam Kam Tong were selected for the themes of "Light, Shadow, Motion", "Dot, Line, Surface" and "Mountain, Sea, Sky" respectively. Each Gold winner received a Canon Image2 Showroom $25,000 cash coupon. This year also saw Mr Luk Ming Ngai win the first ever Grand Award for his creative depiction of "Light, Shadow, Motion" and he will represent Hong Kong at the Canon PhotoMarathon in Taipei taking place in autumn 2014.
Over 100 contestants joined the newly launched Student Category, each taking two photos on the theme of "Life". The Gold Award went to Mr Li Chak Kwong from St. Francis Xavier's College and the team with the highest average score was Tak Sun Secondary School.

<![endif]>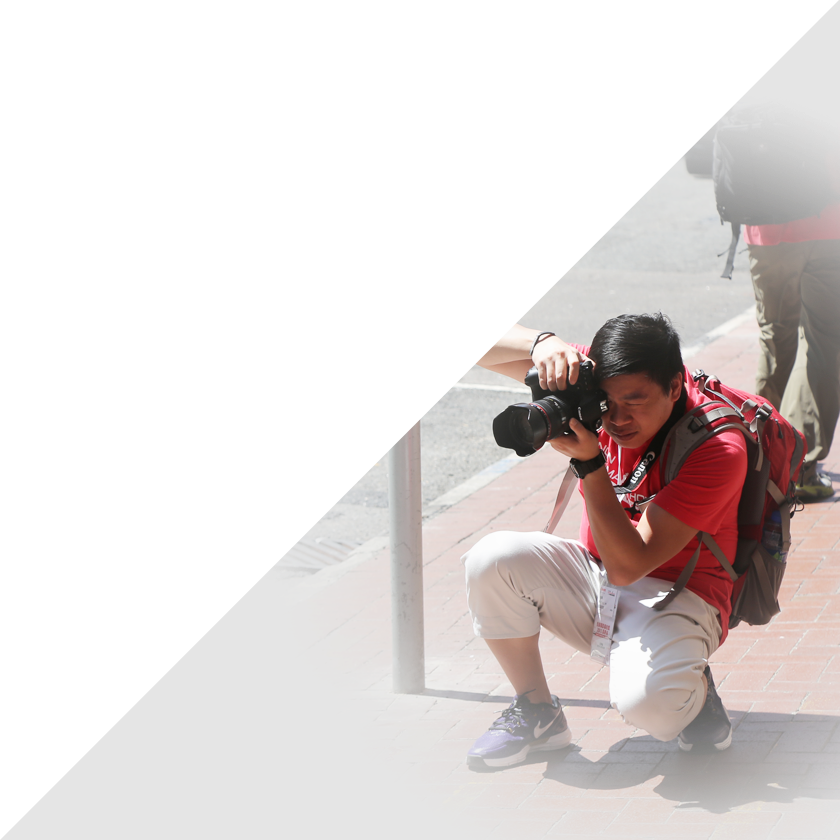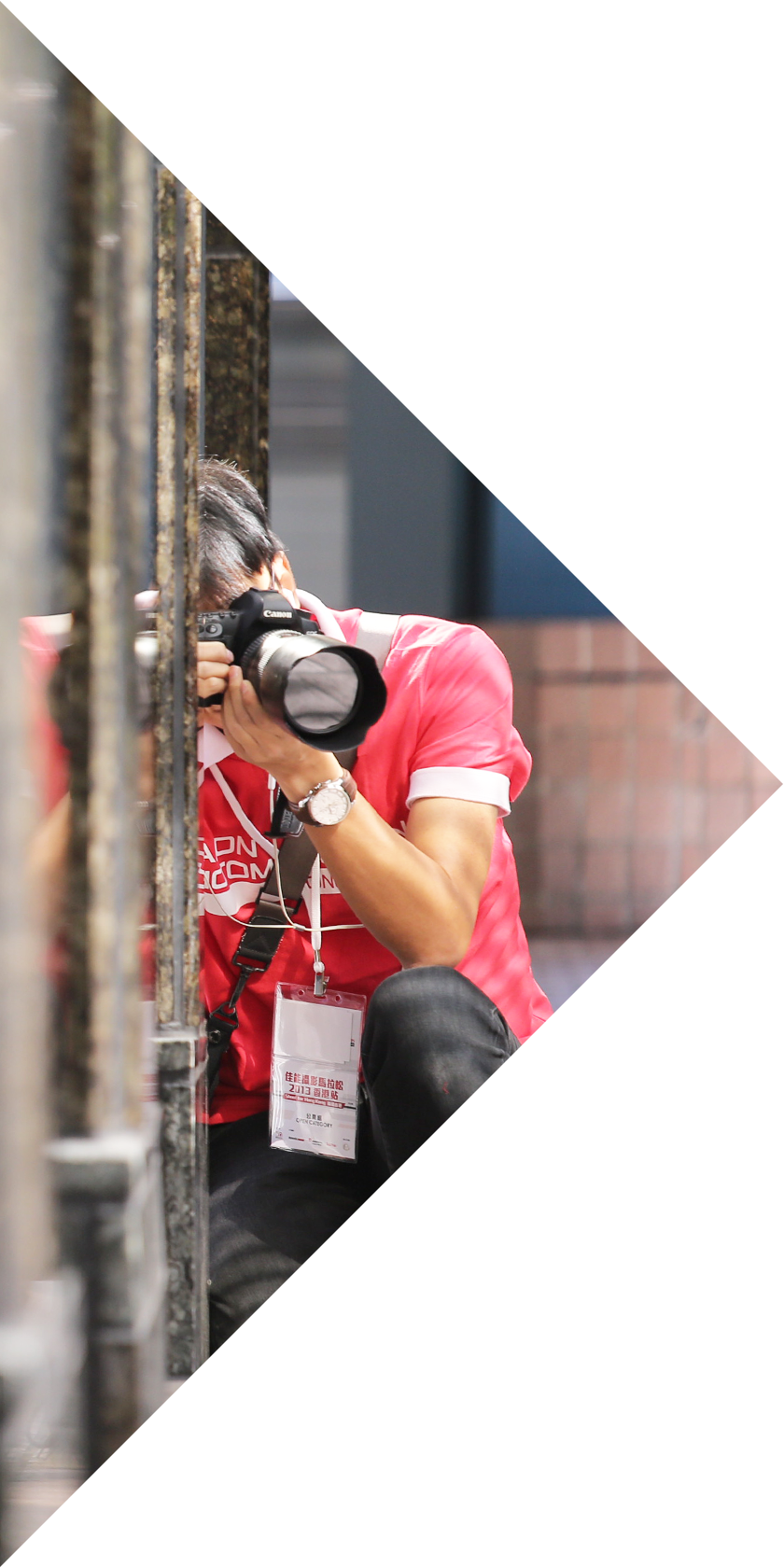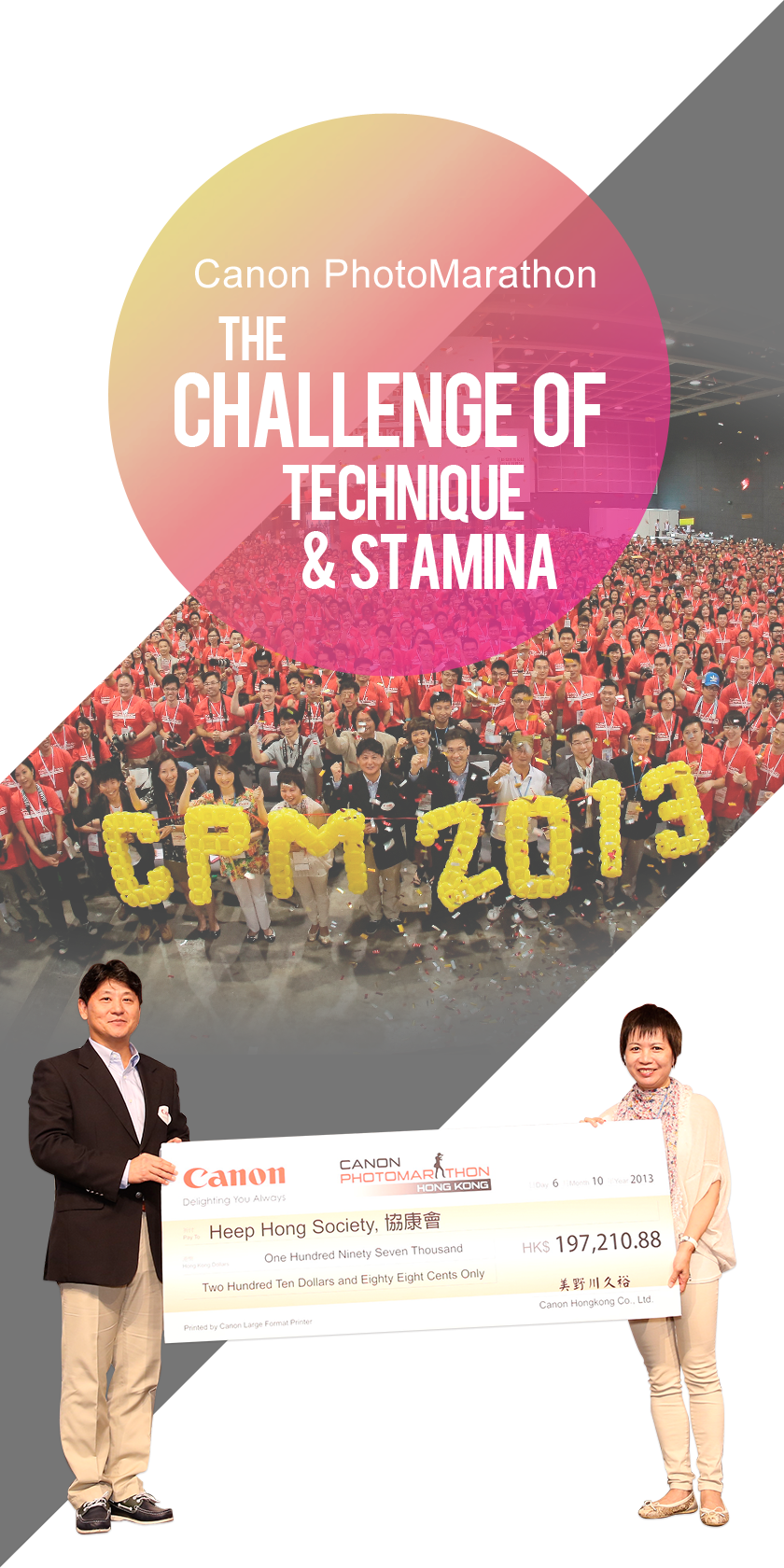 Copyright © 2014 Canon. All Rights Reserved